About
company
Since 2010, we have been working to ensure that doctors from different countries receive high-quality products for use in thair practice.
We are engaged in the production of connecting suction tube for surgery. Our production is located in Kurim. We are part of the DAHLHAUSEN group.
CH 25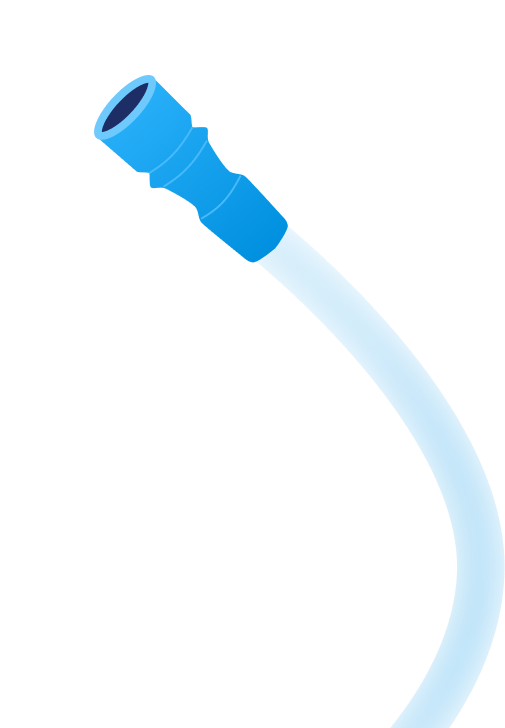 CH 30

Medical
tubing
production
Our production
Qualified
specialists
Certified
Product
Modern
equipment
Net
production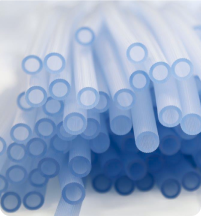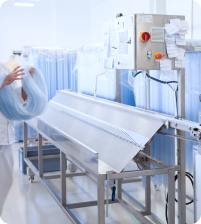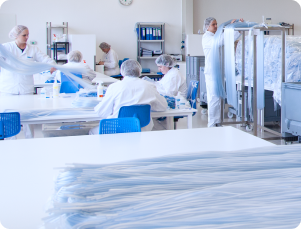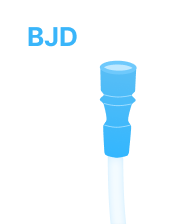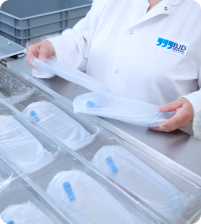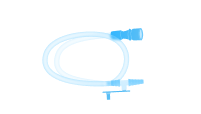 Fingertip

Funnel

Straight end

Hose section
Our company's vision
is to focus on the development and continuous improvement of our medical products in response to the needs of their users
BJD Medical Production s. r. o.
Knínická 1577/8, CZ-664 34 Kuřim
CZECH REPUBLIC
IČ: 29213886 DIČ: CZ29213886
Operating time:
Mon - Fri 07. 00 - 16. 00